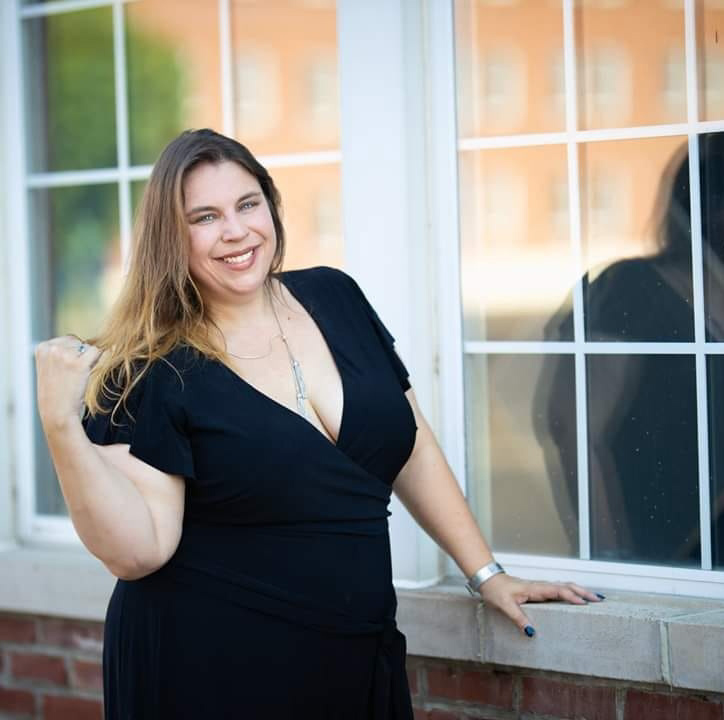 I am Christie, the creative artist that is passionate about making other's dreams of lasting memories come true! I have a private store front studio located at 141 Moscow Springs Plaza Drive, Moscow Mills, MO that offers an experience that you can't find anywhere else. No lines, no crowded waiting rooms, no uncomfortable chairs, just stress-free fun!
I offer an experience where I truly service the client even before the session and to the point the amazing images are hung on your family home's walls. I become your friend, I build a relationship, I am silly and goofy and make your kids feel the experience and talk about the laughter and fun they had long after the session is over.
A big part of why I love photography and capturing these experiences for my clients, is that I grew up watching my mom always have a camera in hand. Every family moment, every bath, every birthday party, vacation, and almost a part of everyday life she had a film or Polaroid in hand capturing all the moments of our family. She always spent time putting together the old fashion albums and ensuring she had them in the living room to pull at any moment for viewing. To this day, I go to her living room and can find those very albums- those precious preserved moments of my life, my family's life together and all those posed and candid moments that bring back laughter and sometimes tears. This is a big reason why I love and so passionate about photography as I want to help my clients do the very thing I had as a child growing up and what I cherish so much now in my 40s and that is being able to look upon those memories that now I would have long forgotten. I don't want to see an amazing photoshoot just be a Facebook memory that pops up three years from now to look back on- I want to experience that session and those life memories every day with a keepsake product to look at!
Thank you again for taking the time to visit my website and considering me to capture your family's most precious memories.
So what do you say, will you come SMILE for me?
Let's chat, contact me below!
Thank you for your interest in my photography services. I will respond as soon as I can to your inquiry!