My Elegance Couture session is a one-of-a-kind experience offered by very few, if not any, in this area! One of which, YOU can experience wearing a designer couture dress that can't be purchased in any store.
Feathers, beading, crystals, rhinestones, sequins, and flowers galore in these exquisite ballgowns that help perfect the fine art session that will be an exquisite art piece to your walls. 
Dresses have to be rented in advance to ensure the dress you want for your session is reserved by the couture company that I use these from. Sizes and styles vary and the below are a small sampling of the dresses available to rent. Rental rates do apply as well as a session fee. 
Contact me to learn more and to find out which dresses are in house and part of my collection. Sizes and styles limited.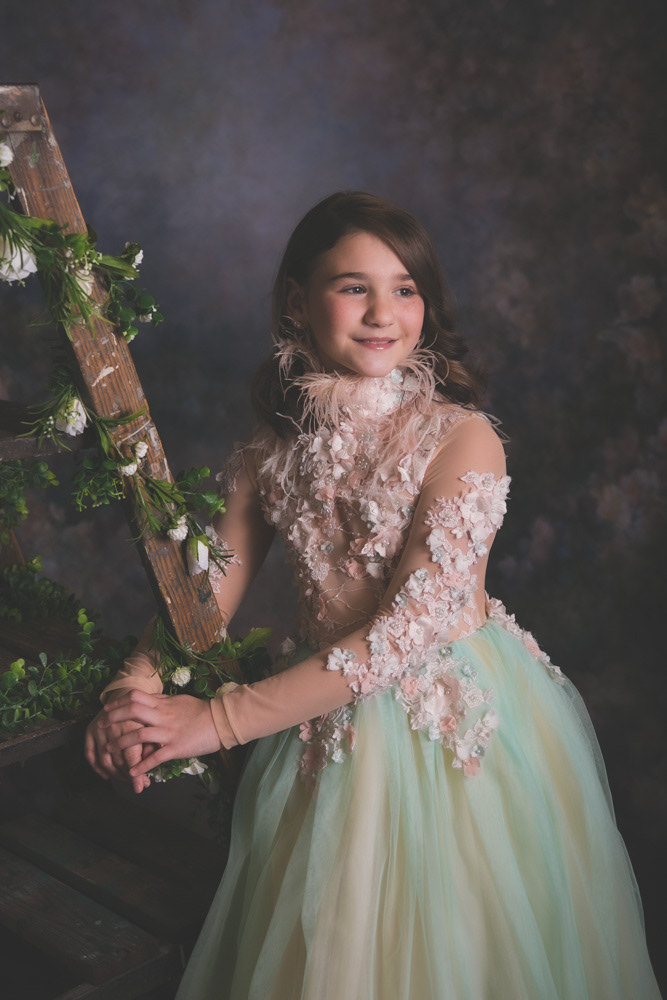 Thank you for your interest in my Elegance Couture Fine Art Sessions. Please note that some couture dresses are available and owned for client use; however, other dresses are available to rent from a vendor that I have partnered with and based on availability of the dress on the preferred date for the session.