The best part of the custom portrait experience is showcasing your beautiful images throughout your home. This page will introduce you to the heirloom quality products that I offer. Each product was hand-selected not only to display your images brilliantly but also to stand the test of time and be passed on to your children (and their children!).

You'll also get to see a sample of each product during our consultation, and again during the ordering appointment. Together, we'll select the products that will best complement your home and fit your needs.

Canvas Wall Art
Images are printed on museum-grade archival canvas and hand-stretched around an artist's frame for a clean and timeless look. They are finished and come ready to hang by a bracket or wire. Frameable or floating canvas is also available in many color options.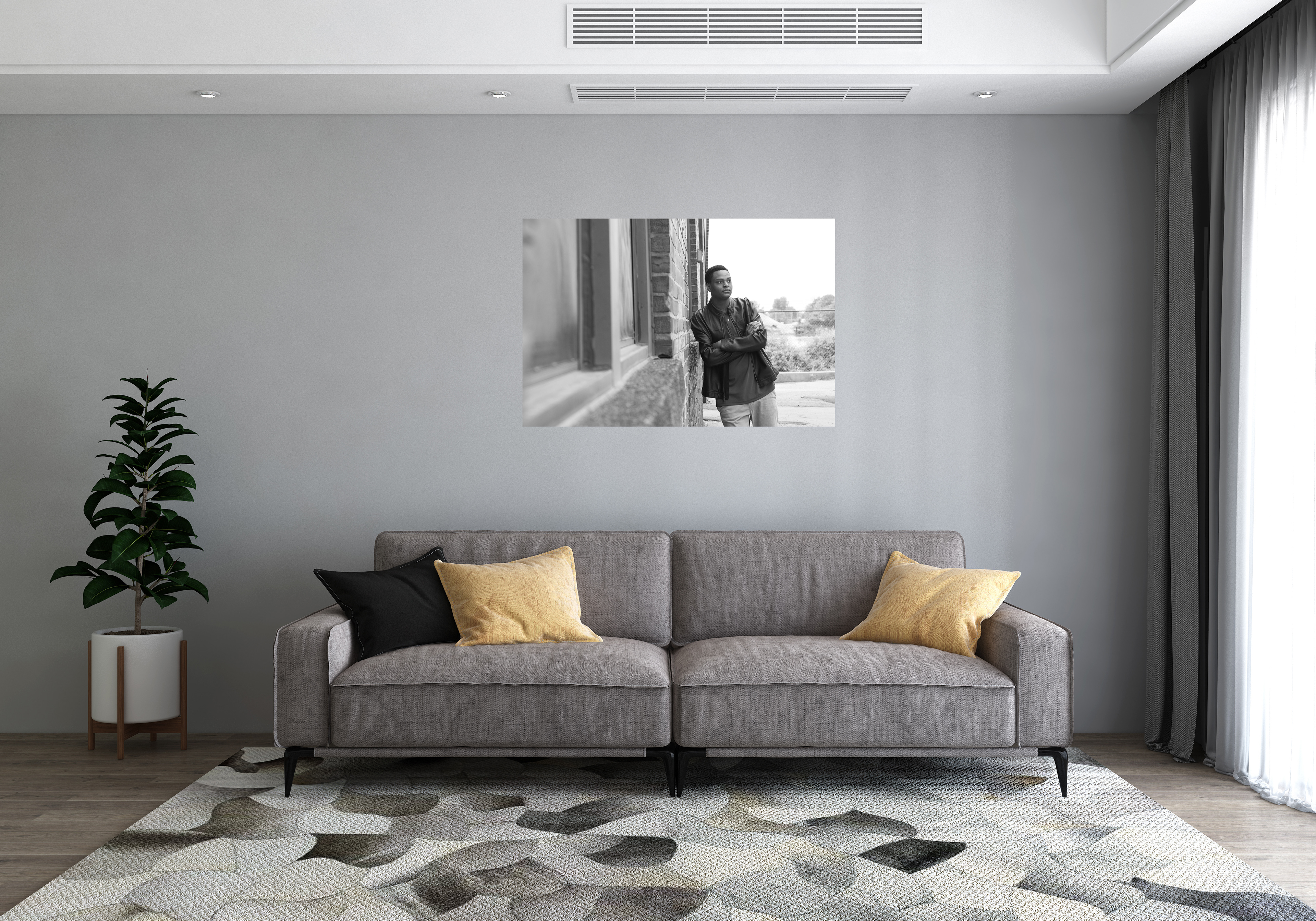 Store your matted prints in a beautifully handcrafted and elegant portfolio box, customized just for you. This signature product is included with the top two collections and comes with a set of 15 or 30 matted portraits.  Volumes of collections can be stored on a bookshelf for safe keeping, or individual images can be framed for display on the wall or add a thick backing to each image to display on an easel stand and rotate out for a new photo periodically to enjoy. 
With any folio box purchased, social media digital files are gifted to you free of charge!

The Storyteller Series comes in either a 3 series or 4 series of custom framed artwork with double matted prints. 
The beautiful frames are high in quality and craftsmanship. Choose from a variety of timeless and modern molding options to perfectly frame your prints and capture the beauty of your images.
Multiple mat, acrylic and display options. Frame any option of Photographic, Fine Art, Fine Art Canvas or Metal Prints
Arrives ready to display with finished backing and hardware.
The Expression "9" Series
Let's show all your sides of your personality with this 9 series that's offered in a10x10 or 20x20 square framed artwork showcasing 9 of your most favorite expressions together in this timeless classic heirloom piece. All images come matted with either a white or black matte and choice of framing from an array of selections. 
This can also be used to show all sides of all your children's personalities or capture different images of your family in this 9-box series! Custom designed, matted prints, and a high-quality heirloom quality framed art.
Heirloom and Keepsake Hardcover Books & Albums
Assembled by hand with curated, high-quality materials to be cherished as an heirloom. Our Albums offer luxurious cover materials and several customization options to accent your imagery.
Multiple cover styles, paper types, & debossing options. Flush mount binding for seamless, lay-flat spreads
Album sizing ranges from 6x6 and larger in size with 10 spreads and feature thick artboard pages. The ability to add more spreads is available.
Hardcover books range from 5x7 sizing on up and feature thinner art paper pages with a matte finish. 20 pages or 10 spreads. 
The 3x3 Brag Book is a perfect add on item to your keepsake purchase. It's perfect for sitting on your desk, on a small shelf, keeping in your purse, or a perfect small gift to give to grandparents.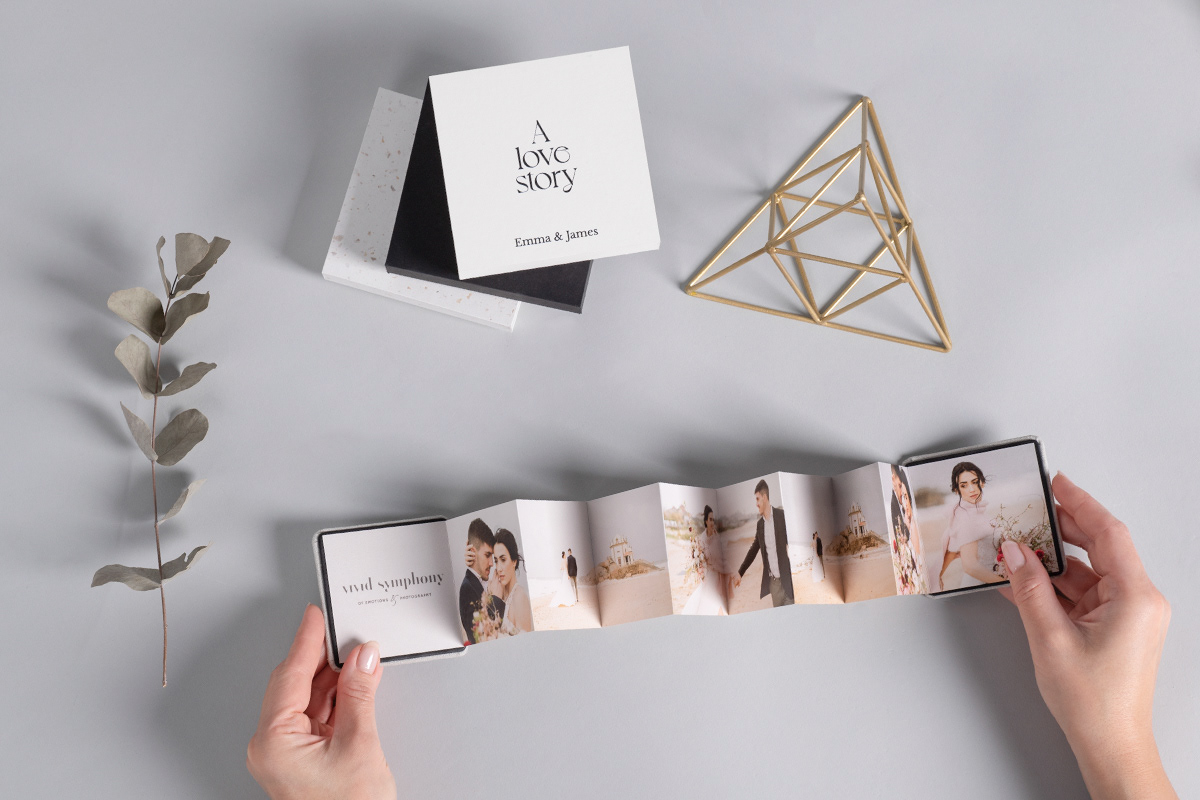 Keepsake gift prints are offered in all sizes in an array of Photographic Papers such as lustre, matte, fine art, and pearl coating.
 I would love to talk to you about your timeless photo session to create lasting memories! Please fill out the form below, call me at 314-941-4865 or reach via email or on Facebook by clicking on the icons below!
Thank you for your message! I will be in touch soon to discuss your vision for your photography session.